New Close Primary School Visit Iconic London Landmarks
Back

News
/
New Close Primary School
November 11th 2022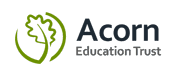 Earlier in this week, key stage two pupils from New Close Primary School visited London. The whole key stage visited the London Eye, with the aim of identifying some of the iconic London landmarks which had been discussed in school.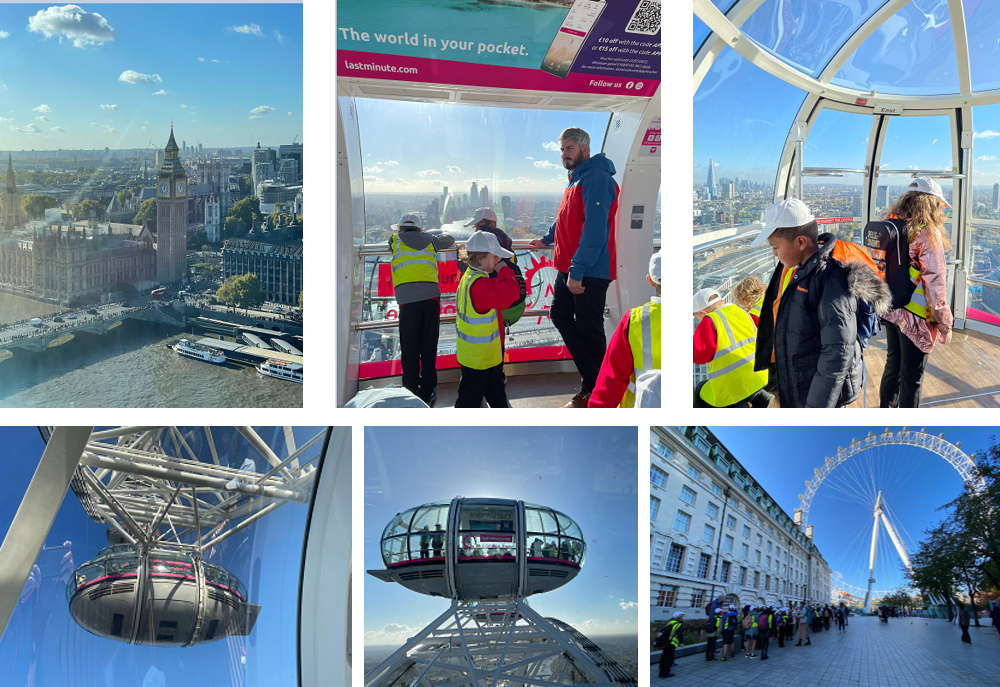 ---
The group then split up, with years three and four then visited The British Museum to explore the exhibition on Ancient Egypt, which is part of their current topic work in school. On their way to the museum, the pupils continued to identify London landmarks as they went past Trafalgar Square, Downing Street, the Cenotaph and many theatres in the West End.
Meanwhile, the year five and six pupils visited Parliament. On their walk over they also spotted many historic landmarks, including Green Park, Horse Guard Parade, Whitehall (passing Downing Street and the Cenotaph). As a result of a successful bid to visit the Houses of Parliament, the pupils were then able to meet a hereditary Lord and go on a tour with him inside Westminster Hall and the House of Lords.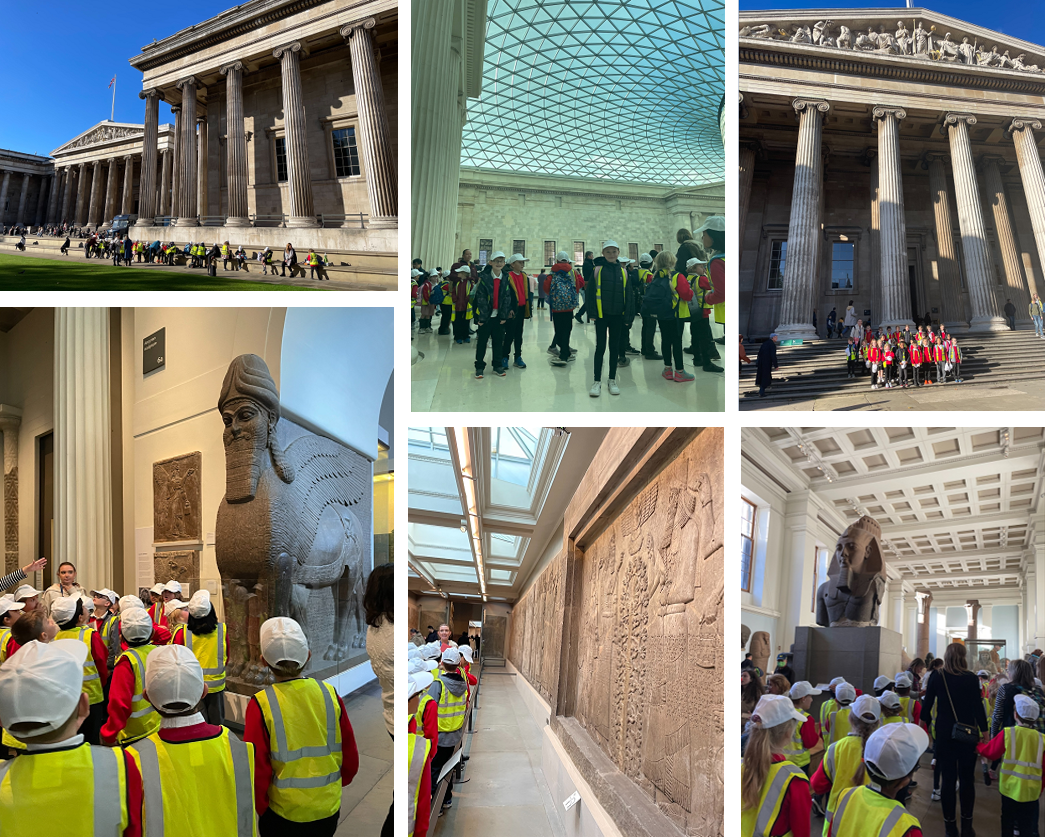 ---
Louise Kilminster, Headteacher at New Close Primary School commented that "a great day was had by all. We're delighted to have been able to offer this wonderful experience to the children and enhance many of the things they are learning in class this term."