Local Archaeologist Visits Dilton Marsh CofE Primary School
Back

News
/
Dilton Marsh Church of England...
October 11th 2022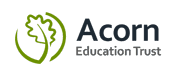 Last week, Willow Class at Dilton Marsh Church of England Primary School had a special visit from local archaeologist to help them learn about the Stone Age.
This term, the Year 3 children have been learning about what life would have been like in Stone Age Britain as part of their History topic. The children have been discussing the clothes that would have been worn and how people would have lived day-to-day, but they had a lot of questions as The Stone Age was so long ago.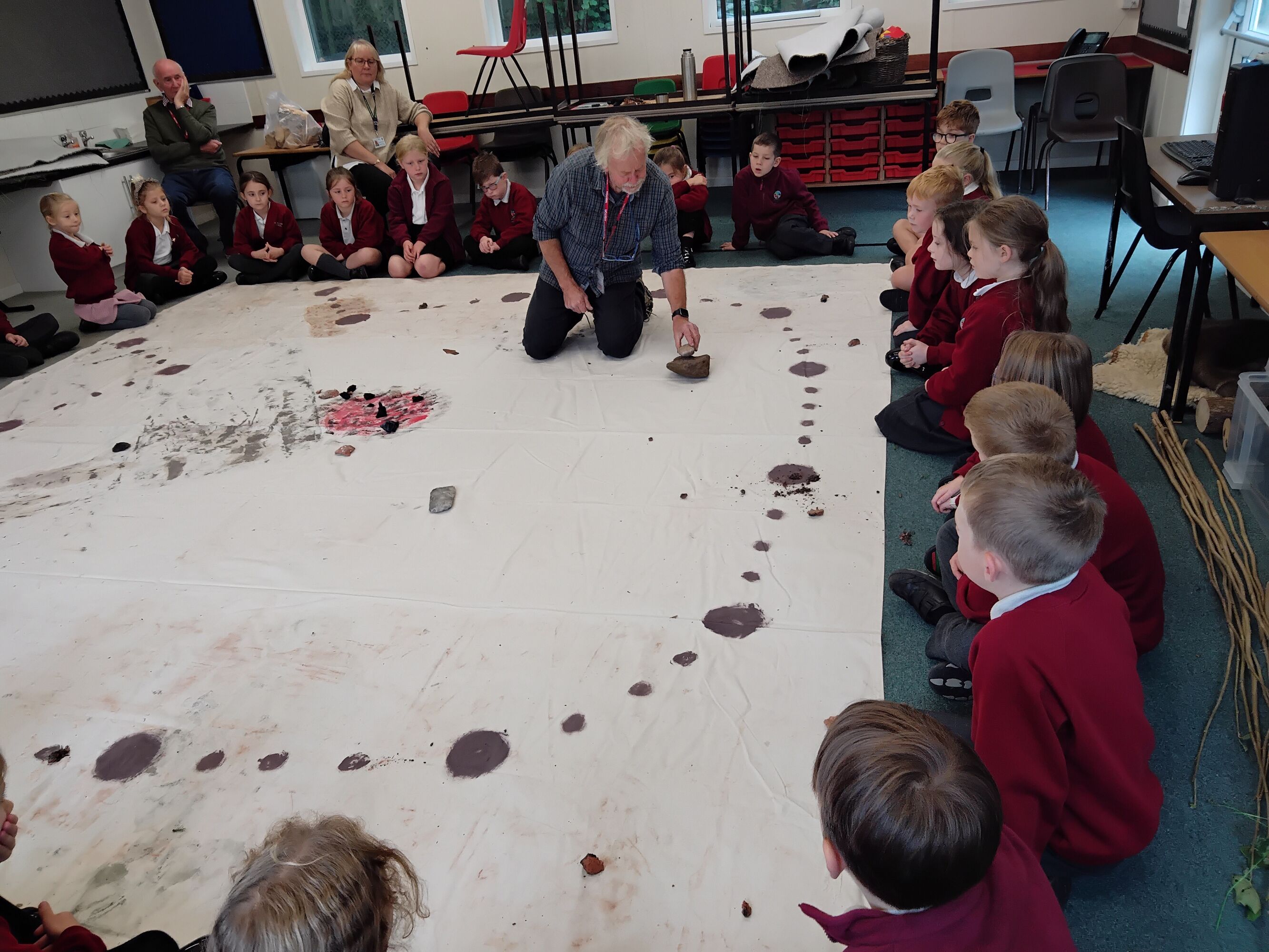 To help enrich their learning, a visit from local archaeologist Julian Richards was organised by the school as part of the Westbury Festival. Mr Richards has over 50 years' experience, with a strong focus on Stonehenge. During his visit, he was able to demonstrate to Willow Class how food would have been cooked and other tools which people in Stone Age Britain would have used.
Edison, Year 3 pupil, said, "I learnt that living in Stone Age Britain would have been really hard work. Even the children had to do lots of jobs!" Ezra, Year 3 pupil, added "we learnt that they could potentially cook fish fingers and pizza! He also showed us what materials they would have used in The Stone Age and what it takes to be an archaeologist."
Mr Richards was also able to provide insight into what the life is like as an archaeologist and how they make discoveries about the Stone Age. He provided a practical demonstration of how archaeologists would uncover settlements. Matilda, Year 3 pupil, explained "we took off layers and each one revealed more about the past. We did have to be really careful so that we didn't ruin anything though as it would be very fragile."
Mrs Lazar, Willow Class Teacher, commented "Mr Richards' visit has immersed the children in the life of an archaeologist. By carefully revealing a layer at a time, the children replicated how an archaeologist would work methodically to uncover the artefacts beneath each layer. Once each layer had been revealed they used the evidence to re-construct the house and life in Stone Age Britain."
Willow Class would like to say a massive thank you to Mr Richards for visiting them and inspiring them to become archaeologists, with Margot adding "I would love to be an archaeologist so that I could learn all about the past."
---