Avon Valley Academy Launches New Website
Back

September 8th 2022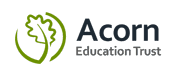 Avon Valley Academy has become the latest school to move across to Acorn Education Trust's website platform, Cleverbox. Development on the new site began shortly after Avon Valley Academy joined the Trust.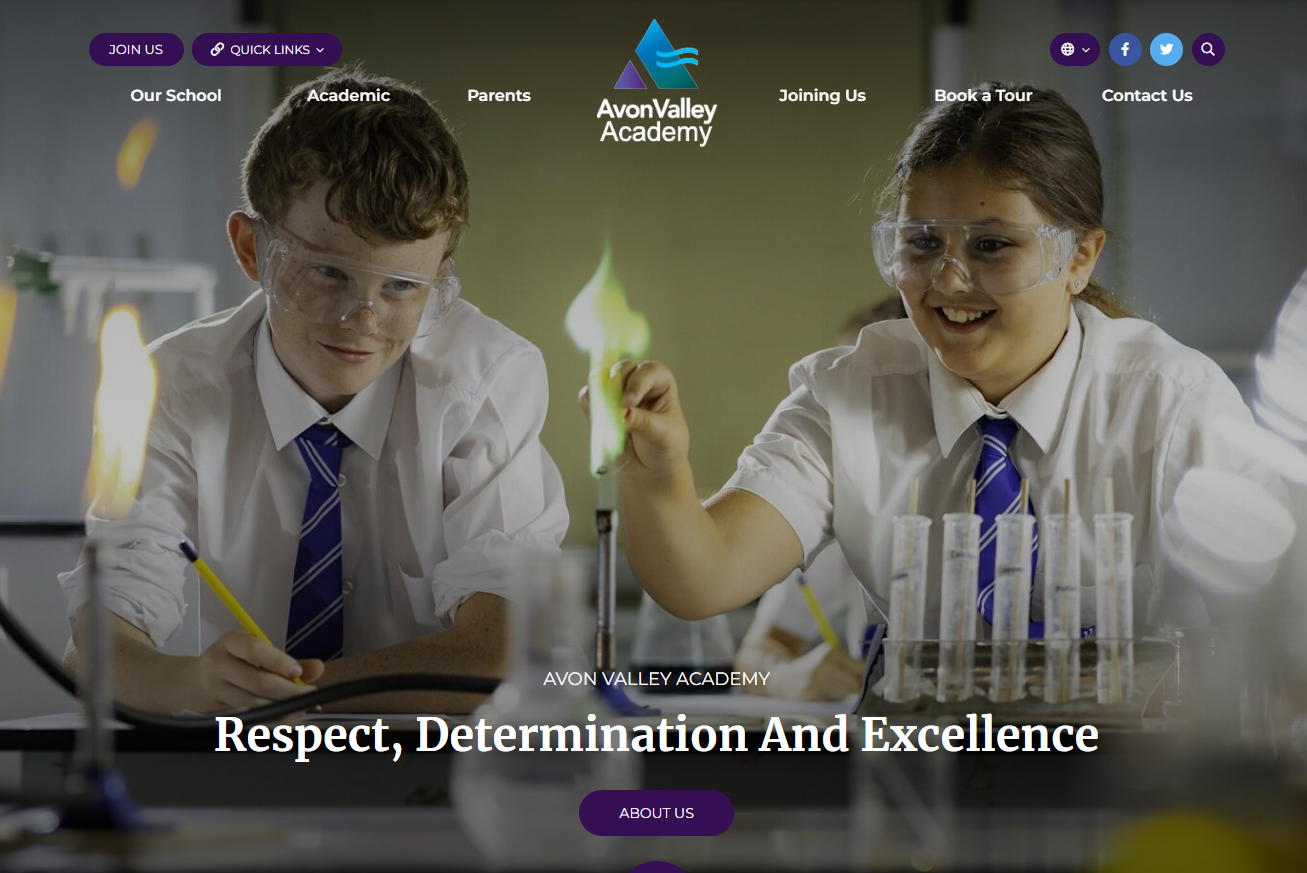 In order to ensure that the new website is reflective of Avon Valley Academy's new values (respect, determination and excellence), the team worked closely with Cleverbox to review and update all existing content from the previous website; this also ensured the information was current and reflective of the wonderful work already happening within the school.
Additionally, the Cleverbox site features brand new photos, an easy to use navigation menu and mobile friendly design. Moving forwards we're excited for the Avon Valley Academy website to become a central location for the latest school news, updates and information.
---
Click here to visit the new Avon Valley Academy website