Kingdown School Presents Matilda the Musical Jr
Back

July 25th 2022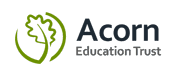 Kingdown School have had their first big musical production since the end of the pandemic. The students performed four shows of Roald Dahl's Matilda the Musical Jr over two days in the school's large hall.
The show was a junior production of the award winning West End musical Matilda, which follows the story of an extraordinary little girl armed with a vivid imagination and a sharp mind who dares to take a stand and change her own destiny. The audience was full of friends, family, peers, local primary school students and the wider community across the shows.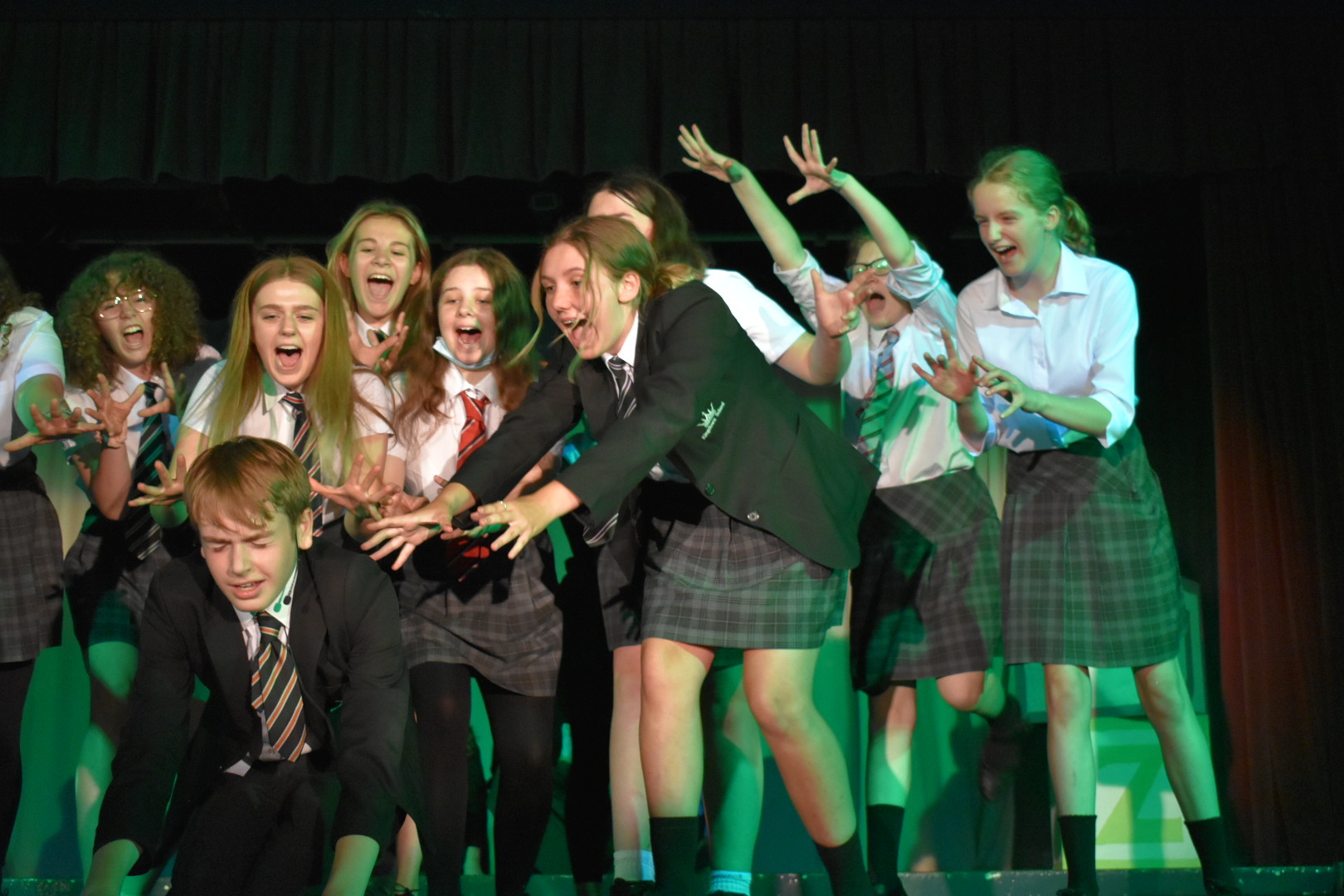 Over 50 students from Kingdown School, an Acorn Education Trust school, were involved in the performance, from the on-stage performers to behind the scenes tech crew. For many of the students, this was the first performance they were able to be part of following the pandemic and rose to the occasion magnificently.
Across the performances, the Acorn Tech Crew were on hand to manage all the technical aspects of the show, including lighting, videos and visualisations, and provide backstage management. A lot of the Acorn Tech Crew students stepped up to take on leading responsibilities, including Lizzie Cox, Year 7 student, who managed all of the sound cues through Q-Lab and music for the shows. She commented: "it has been challenging but really fun to run the sound cues and visual effects for Matilda. It's a new experience and not something I've done before, but I've really enjoyed learning the technical parts from Mr Barnes. I'm looking forward to being part of the Acorn Tech Crew again and working at more shows in the future."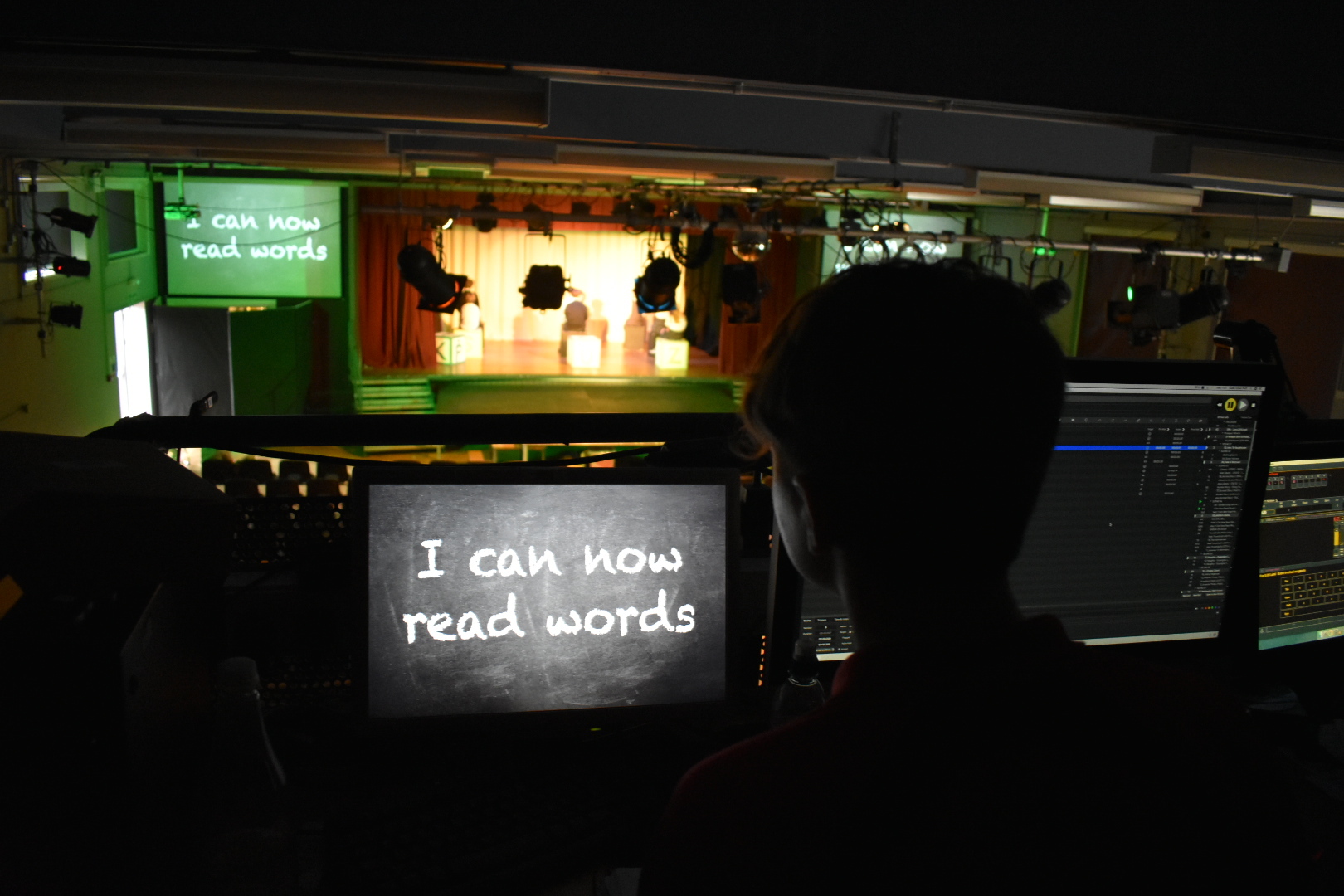 The show featured some of the musical's most iconic songs, including Miracle, Naughty, Bruce, When I Grow Up and Revolting Children.
Miss Kim Paper, Head of Drama at Kingdown School, commented: "We are incredibly proud of all the students involved in Matilda, both on and off the stage, and it's amazing to see how much you've grown in confidence. They have all been hard at work on this production since January and have shown great resilience and dedication to the arts. I want to say a massive well done to each and every one of them, and, give a special shout out to our amazing Year 11 and 13 students who came back after their exams to be a part of the show.