The Labyrinth Challenge is coming to Clarendon Academy
Back

June 28th 2022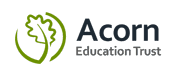 Between 23 - 24 July, The Labyrinth Challenge will be coming to Clarendon Academy.
The challenge consists of a 1,000ft inflatable obstacle course. There are 18 exciting new obstacles and challenges for 2022, with some inspired by Survivor and UK Ninja Warrior.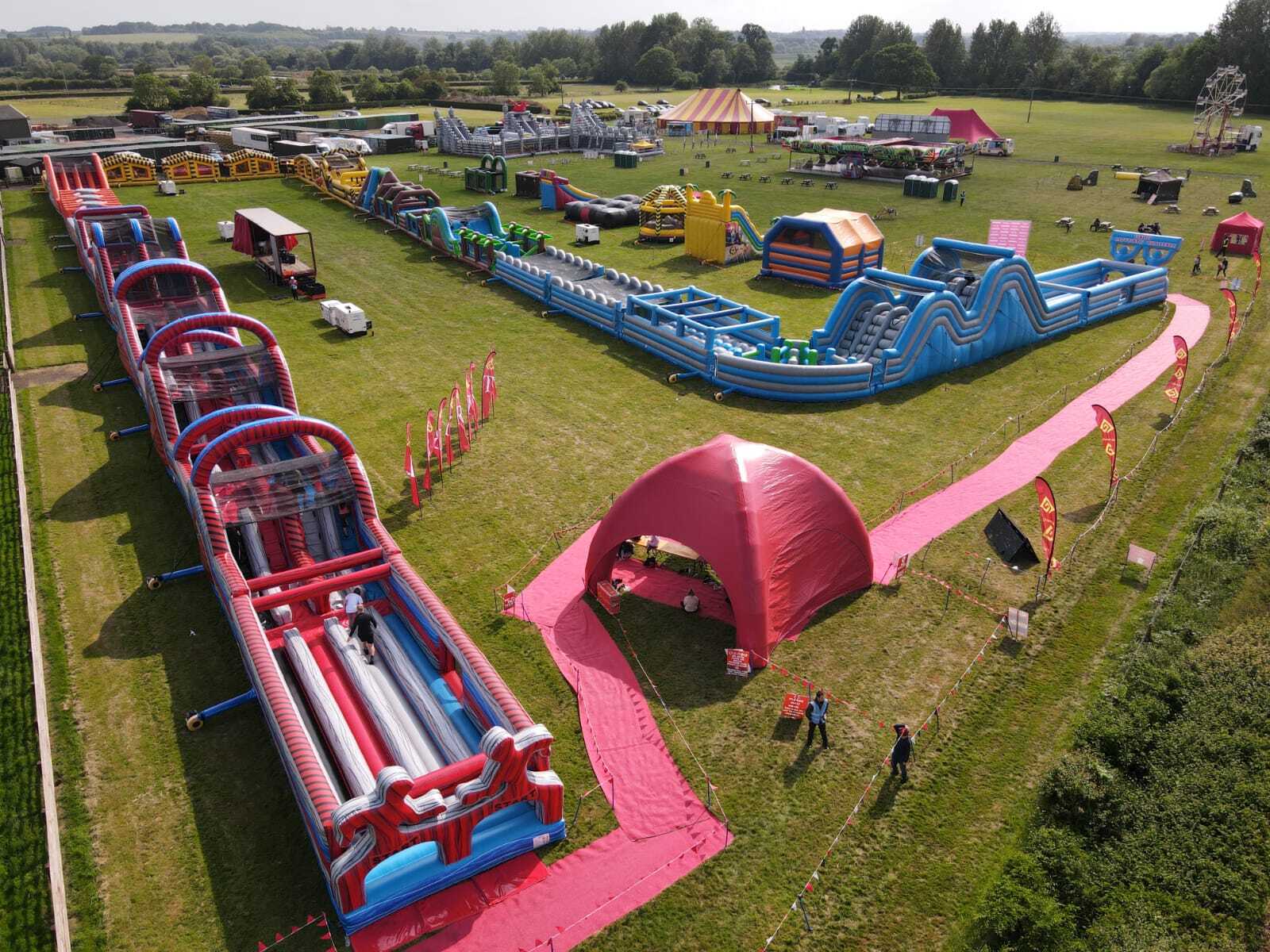 In addition to The Labyrinth Challenge there will also be The Realm, an inflatable castle themed challenge with over 650ft of obstacles and slides, an award winning circus, who will be performing in the Big Top with a spectacular 'Cabaret' themed show, funfair rides and attractions and lots of food and drink stations!
We are delighted that Clarendon Academy is hosting The Labyrinth Challenge and look forward to hosting our local community for this truly spectacular weekend.
---