Acorn Schools Wow at Key Stage One Dance Festival
Back

June 28th 2022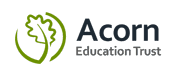 Last week, ten Acorn Education Trust primary schools took part in the first ever key stage one dance festival, organised by Selwyn Widger, School Games Organiser for West Wilts and Acorn PE Coordinator.
On Thursday 23rd June, 139 children from Dilton Marsh Church of England Primary School, St John's Church of England Primary School, New Close Primary School, The Avenue Primary School and Children's Centre, Heytesbury Church of England Primary School, Keevil Church of England Primary Academy, West Ashton Church of England Primary School performed at The Bath Forum, on the same stage as artists including Paloma Faith, Texas and James Blunt.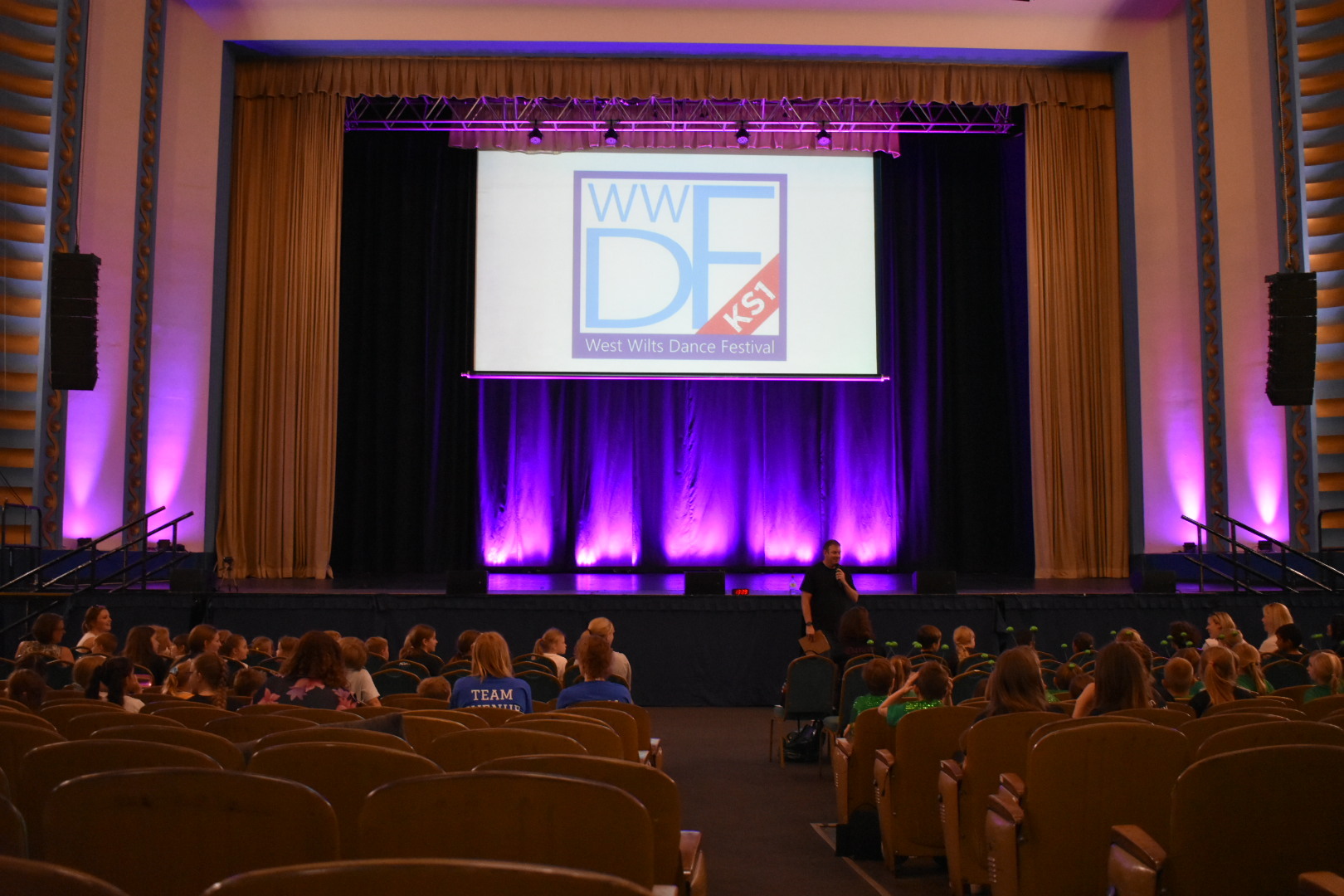 Welcome to the first Key Stage One Dance Festival from Selwyn Widger
---
The children have been learning and practicing their performances over the last term in PE classes and after school clubs, supported by The Dance Lady, Caroline Newman. The festival was an amazing opportunity to celebrate dance and this year's theme of 'Books' inspired a wide range of dances, including: The Gruffalo's Child, Aliens Like Underpants, The Highway Rat and Kitchen Disco.
One teacher commented: "We all really enjoyed ourselves and the children just wanted to get back up on stage, which was fantastic considering how young they are."
Another teacher added: "The whole experience was just brilliant from start to finish, we are all still buzzing here! The whole day ran seamlessly and the children (and staff) got so much out of the whole experience."
There was also a special performance from Kingdown School's key stage three dance club: The Kingdown Dance Company. The club is new this year and aimed at Year 7 and 8, to give them a fun environment to dance with other students their age. Hannah and Lexi, both current year 7s at Kingdown School, have not missed a session of the club this year and both were part of the performance at the dance festival.
Hannah said: "Dance has helped me overcome my nerves. I had some stage fright before the performance but having the other members of our dance company with me really helped." Lexi added: "Performing at the dance festival was a bit out of my comfort zone because I didn't know many people in the audience. It was a bit scary at first but when we started dancing the nerves went away. I liked being a role model for the younger children and it was great to see my primary school there and see them perform too."
The three-day festival was also supported by students from Kingdown School. The students were responsible not only for chaperoning the primary schools throughout the afternoon and leading group activities (including mindfulness yoga and sport challenges), but also for the running of the evening performances, from the technical audio and visual elements to show running the festival.
Caroline Newman, known as The Dance Lady and one of the organisers of the festival, said: "We are so chuffed with how the first key stage one event went! The children clearly all had fun and a great experience from dancing at the Forum, on a huge stage and in front of a large audience. A big well done to the Acorn Leaders, who efficiently and professionally ran a large scale event."
Over 350 tickets were sold to friends, family, parents and guardians who came to show their support in the audience on Thursday.
Selwyn Widger, commented: "I'm so pleased with how the event ran over the three days. It was great to provide an opportunity for our youngest dancers to perform on the big stage at a glorious venue and they definitely stepped up! A big thank you to all the staff that supported and contributed towards the event along with the Acorn Dance Crew. The atmosphere was amazing each night and I am very much looking forward to next year's event already, which will take place between 20 - 22nd June 2023."
A massive well done and thank you to everyone involved in making the first key stage one dance festival such a huge success. We look forward to seeing our primary and secondary schools perform again at the next West Wilts School Partnerships dance festival.