New Close Primary School Celebrates 'Good' Ofsted Rating
Back

News
/
New Close Primary School
May 12th 2022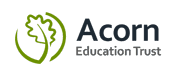 A huge congratulations to New Close Primary School on their 'Good' Ofsted inspection.
This incredible achievement comes after two years of disruption caused by the Covid-19 pandemic and just over five years after the school was rated 'Inadequate'. The report praised leaders and staff for their high expectations for pupils' learning and behavior, which has led to pupils enjoying coming to school.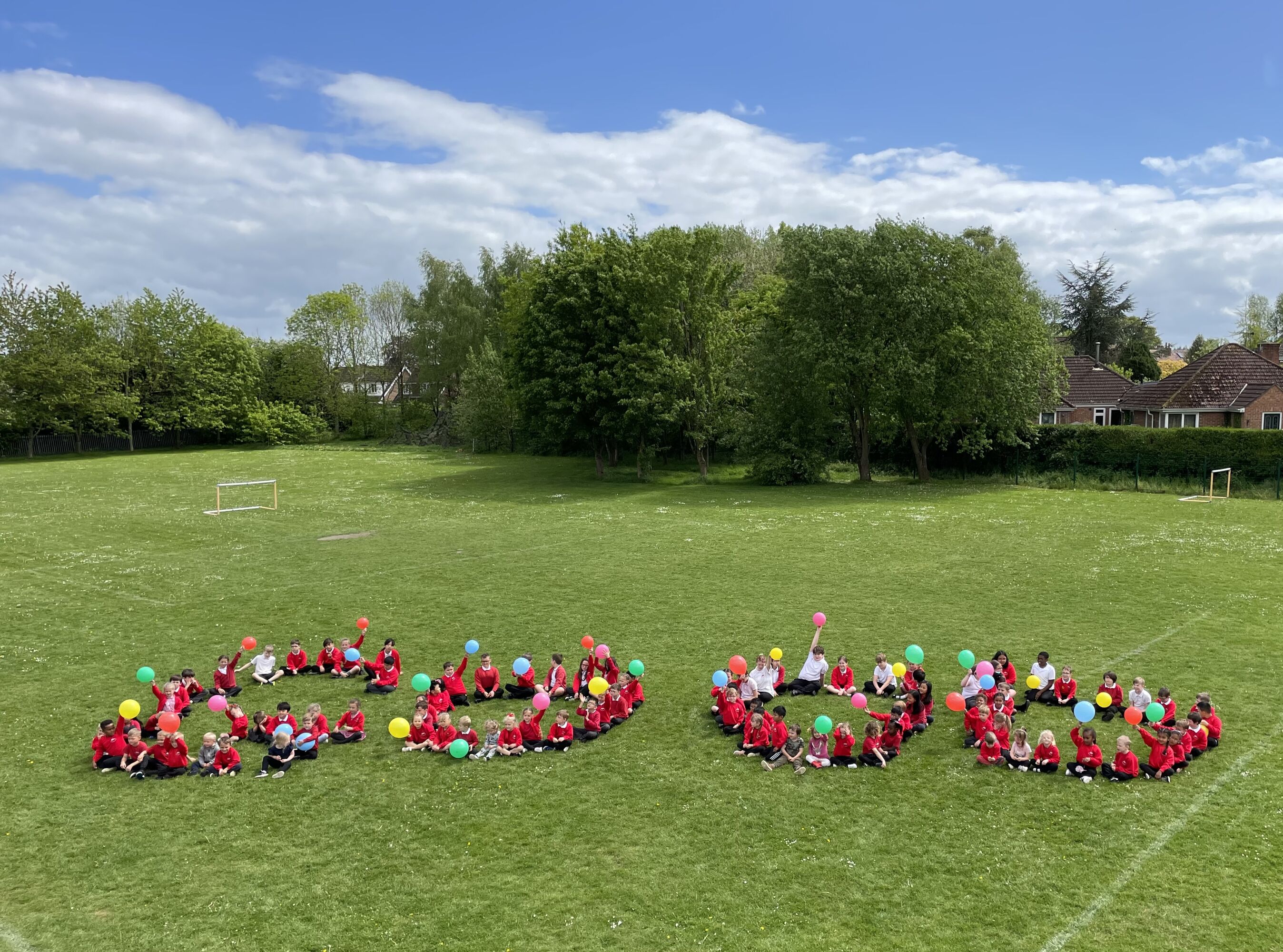 During the inspection, which took place on 22nd - 23rd March, the inspectors found that staff know pupils well; they are vigilant for their wellbeing and work with parents/ carers to overcome any issues preventing pupils from attending school. The school has strengthened the pastoral support it offers, including additional support for pupils when members of their family are away on military service, and was found to be very inclusive, particularly for pupils with SEND.
Pupils are encouraged to be independent and self-reliant learners which prepares them well for the next stage in their education. The schools' values teach pupils to show respect, take responsibility and be the best they can be, making the school a calm place to learn.
Although in a small number of subjects the inspectors found that leaders need to strengthen teachers' subject knowledge and review assessment effectiveness, it concluded that the leaders have implemented a curriculum that shows their ambition for all to succeed. The report also found that school leaders have benefitted from working with colleagues across Acorn Education Trust to share good practice.
Louise Kilminster, Headteacher, said: "I would like to take this opportunity to thank all of our fantastic children, their parents/ carers/ families and our dedicated staff for their hard work and commitment, which has helped to make New Close such an amazing place to learn, work and succeed. I am extremely proud of everything that we have been able to achieve here at New Close and I look forward to us continuing with our journey of improvement."
A big well done and thank you to the New Close Primary School staff for their hard work to achieve this fantastic result.
---
Some comments, taken directly from the Ofsted report are below:
The school is proud of its links with the regiments serving on the nearby military base. Pupils join with the regiments at special ceremonies
Pupils say that bullying does not happen. If it did, they would use the 'worry box' to alert an adult
Staff in early years understand children's development well. Staff guide and support pupils effectively
Leaders rightly prioritise reading – pupils read books that are matched to the sounds they are learning. Teachers model well what reading accuracy and fluency sounds like. Pupils learn to read with expression to support their comprehension. Teachers strengthen pupils' knowledge of reading across a range of subjects
Staff know the pupils well and are vigilant for their well-being. They are swift to report any concerns they may have that a pupil is at risk
Senior leaders in the trust hold leaders to account for the effectiveness of the school
Trustees and school leaders prioritise staff wellbeing and workload – staff appreciate this support