Bishop Visits Great Wishford CofE Primary School to Start 300th Anniversary Celebrations
Back

News
/
Great Wishford C of E (VA) Pri...
May 26th 2022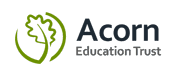 The Great Wishford Church of England Primary School community came together to begin celebrations of their landmark anniversary with the planting of a Red Robin tree.

Before the ceremony began, Bishop Andrew dropped into each classes collective worship, which this term was reflecting on the theme of perseverance. He also visited the school's display celebrating 300 years of history and the local Oak Apple celebration, which has made a joyous return after a two year break due to the Covid-19 pandemic.

With the help of the school council, Bishop Andrew then planted the Red Robin tree in the school grounds. During the ceremony, attended by the whole school, Academy Council and Max Burr, Head of External Relations and Governance at Acorn Education Trust, Bishop Andrew talked about values of perseverance and community and shared a prayer with the school community.

Reverend Jonathan Plows, Rector of St Giles' (Great Wishford) said: "It was a joy to welcome Bishop Andrew to Great Wishford CofE Primary School and Little Orchard Pre-School at the start of the celebrations of the school's 300th anniversary. As a strong and vibrant church school, to have Bishop Andrew join us to meet the children and staff, plant a tree and see the outstanding school archive was much appreciated by the whole school. This was a fantastic start to a term of celebration"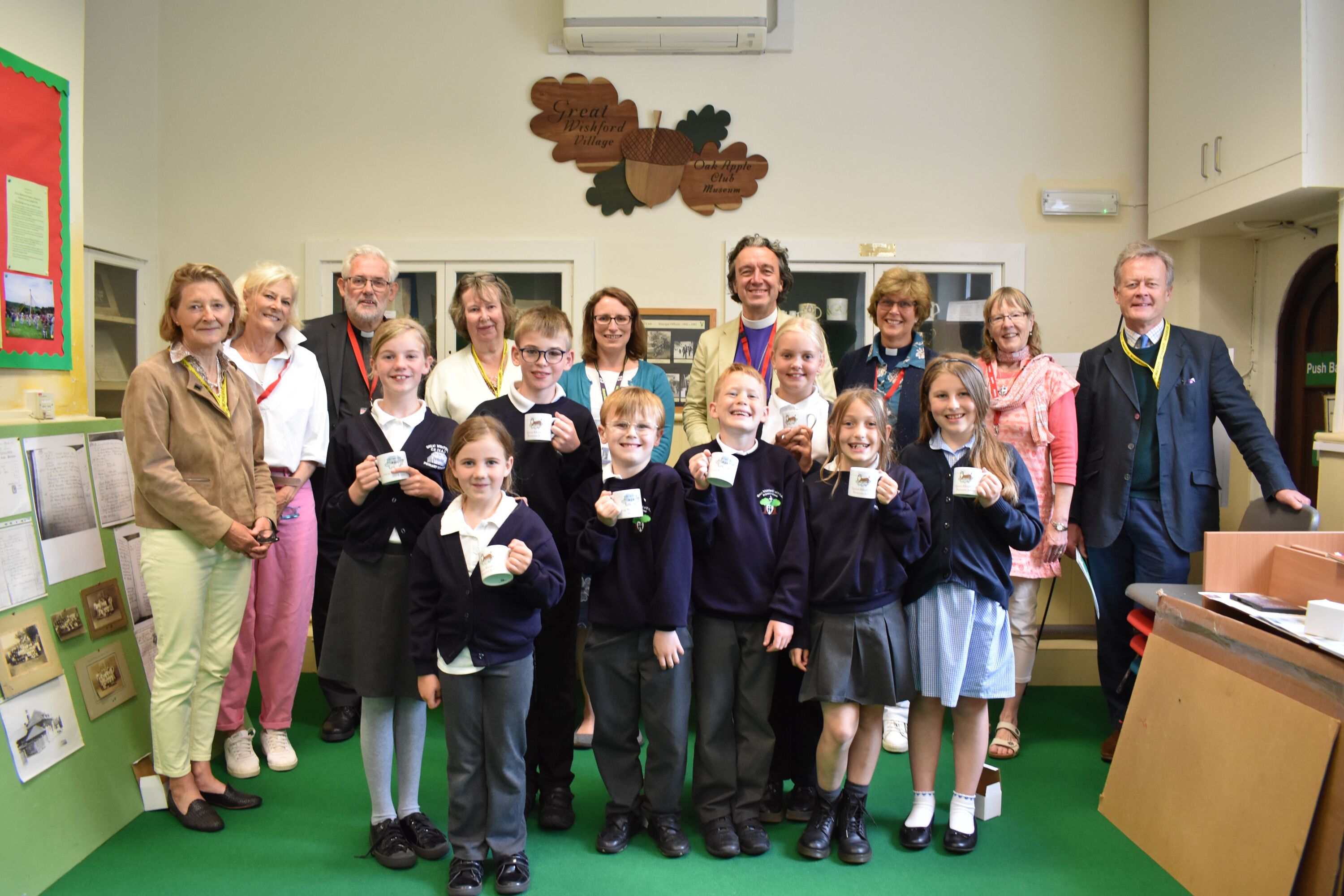 Over the next few weeks the children and staff at Great Wishford will continue to celebrate this historic milestone, with activities including a visit from an archivist from the Wiltshire History Centre to learn more about their school, a Victorian Day and may pole dancing lessons.
Stephanie Cleaver, Headteacher of Great Wishford CofE Primary School, said: "As our school's historic 300th Anniversary celebrations begin, I am proud to be part of such a caring school community. We'd like to say a massive thank you to all the school governors and wider school community for helping to organise and to Bishop Andrew for spending his afternoon with us and for being a part of our special day."

"Our whole school are looking forward excitedly to the rest of our celebrations next term. We have found articles from up to three hundred years ago show how the school was held as central to the community around it and the care and commitment of the whole school community still shines from all involved, and our children continue to grow, learn and achieve in our beautiful village school."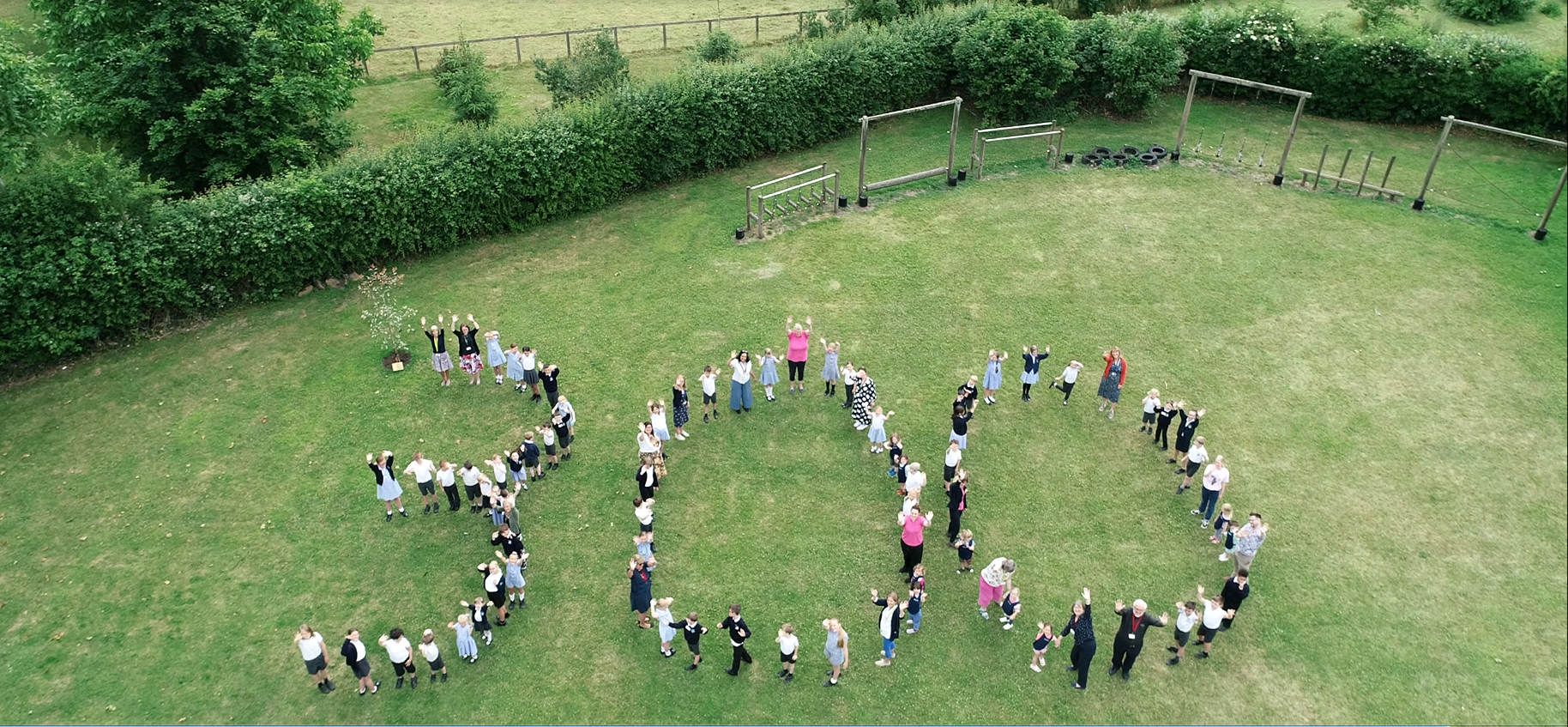 If you'd like to visit Great Wishford CofE Primary School, please contact the school on 01722 790433 or email admin@greatwishford.wilts.sch.uk.