Five Schools Join Acorn Education Trust
Back

May 3rd 2022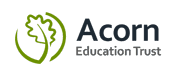 The five schools, which made up the former Salisbury Plain Academies Trust, have become part of Acorn Education Trust.
Avon Valley Academy, Bulford St Leonard's Church of England Primary School, Durrington All Saints Church of England Infant School, Netheravon All Saints Church of England Primary School and St Michael's Church of England Primary School all became part of the Acorn Education Trust family of schools as of 1st May 2022.
Sara Edwards, Acorn Education Trust CEO, said: "I am delighted that we have added five schools to our Acorn Family and offer a warm welcome to their staff, as well as the parents/ carers and most importantly the children. All schools within Acorn Education Trust have their own unique identity, traditions and strengths, which helps drive progress towards our vision of 'preparing young people for their world in their time."
Formed in 2014, Acorn Education Trust now has nineteen settings across Wiltshire and has developed a positive record of bringing both primary and secondary schools into the Acorn family.
Acorn Education Trust's Head of External Relations and Governance, Max Burr, said: "By joining Acorn Education Trust, the five schools, alongside our existing settings, will benefit from enhanced collaboration and stronger financial security. This in turn will help future-proof each Acorn Education Trust settings and ensure a strong and successful future for all."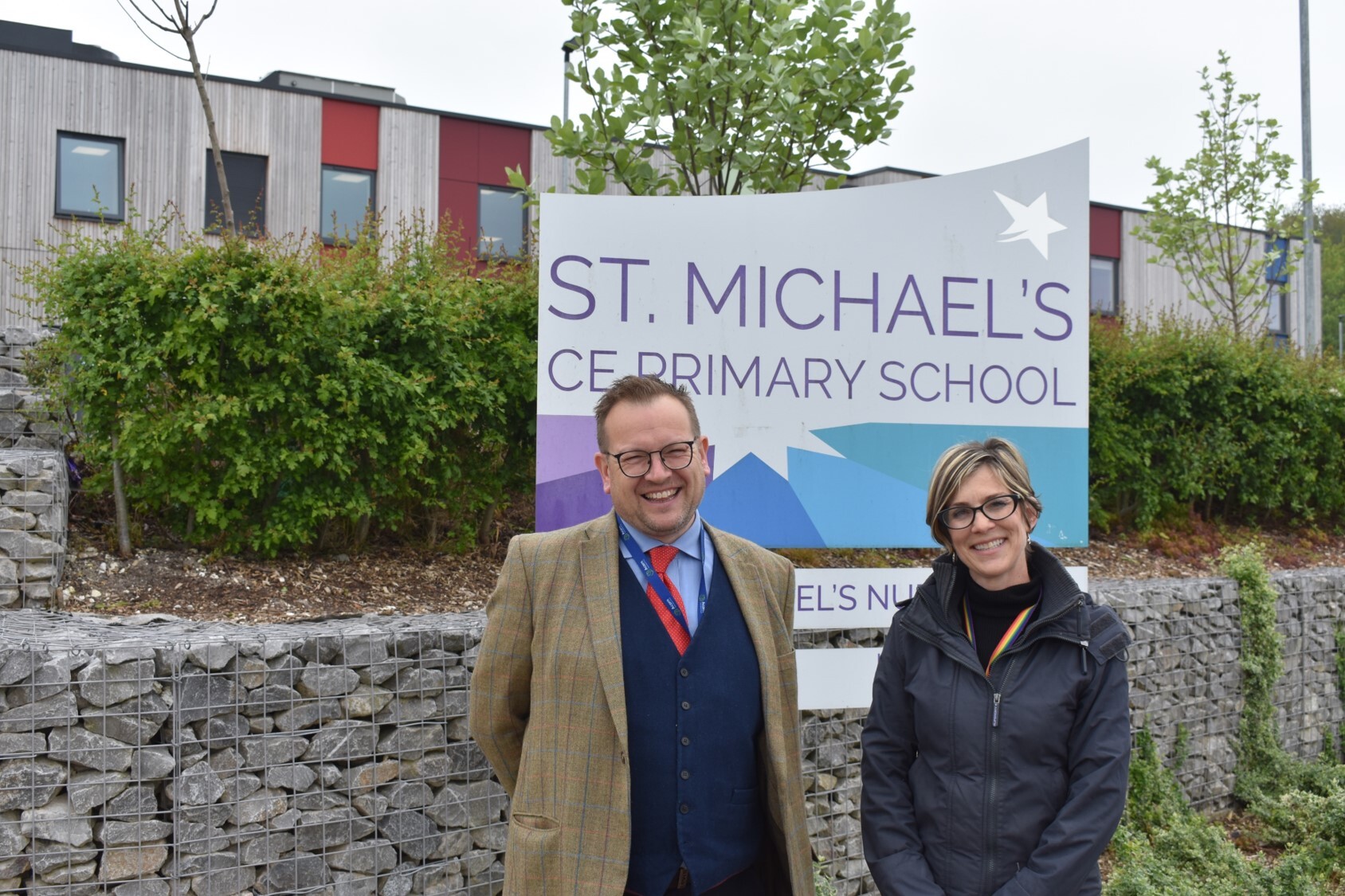 Over the past few weeks, Acorn Education Trust staff have been working alongside the staff at all five schools to make the transition as smooth as possible, develop school improvement programmes and share resources.
Rob Price, Director of Secondary Schools, said: "It has been amazing to work alongside the existing team at each of the schools over the last few months and forge strong working relationships. We are looking forward to building on these early foundations, helping the schools' ambitions become a reality and seeing the children flourish."