Acorn Appeal Food Bank Drive - Collection
Back

News
/
2 Categories
Acorn Education Trust
Acorn Appeal
April 8th 2022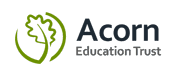 Over the past six weeks, Acorn Education Trust schools have been collecting donations to support local food banks during the Easter holiday.
Acorn Education Trust recognised that demand for food bank support has been steadily increasing within their local school communities, mirroring the nationwide trend noted by The Trussell Trust, one of the UK's largest food bank charities.
In order to support pupils, their families and members of the wider community during these challenging times, the Trust launched The Acorn Appeal Food Bank Drive. The purpose of this appeal was to collect food and toiletry donations to support the food banks, located closest to each of the Trust's twelve schools, over the Easter Break (a time when demand has historically increased).
At the start of the term, Acorn Education Trust contacted Warminster Food Bank, Crosspoint Westbury, Storehouse Trowbridge, Devizes Food Bank (Trussell Trust) and Salisbury Food Bank (Trussell Trust) to confirm which items were most needed at each location.
Once these items were confirmed, the Trust's schools did a wonderful job in collecting donations through drop off points and non-school uniform days. Pupils, their families and the wider school communities, came together to support this incredible cause, donating items including long-life semi-skimmed milk, instant noodles, tinned fruit, tooth paste and toilet rolls.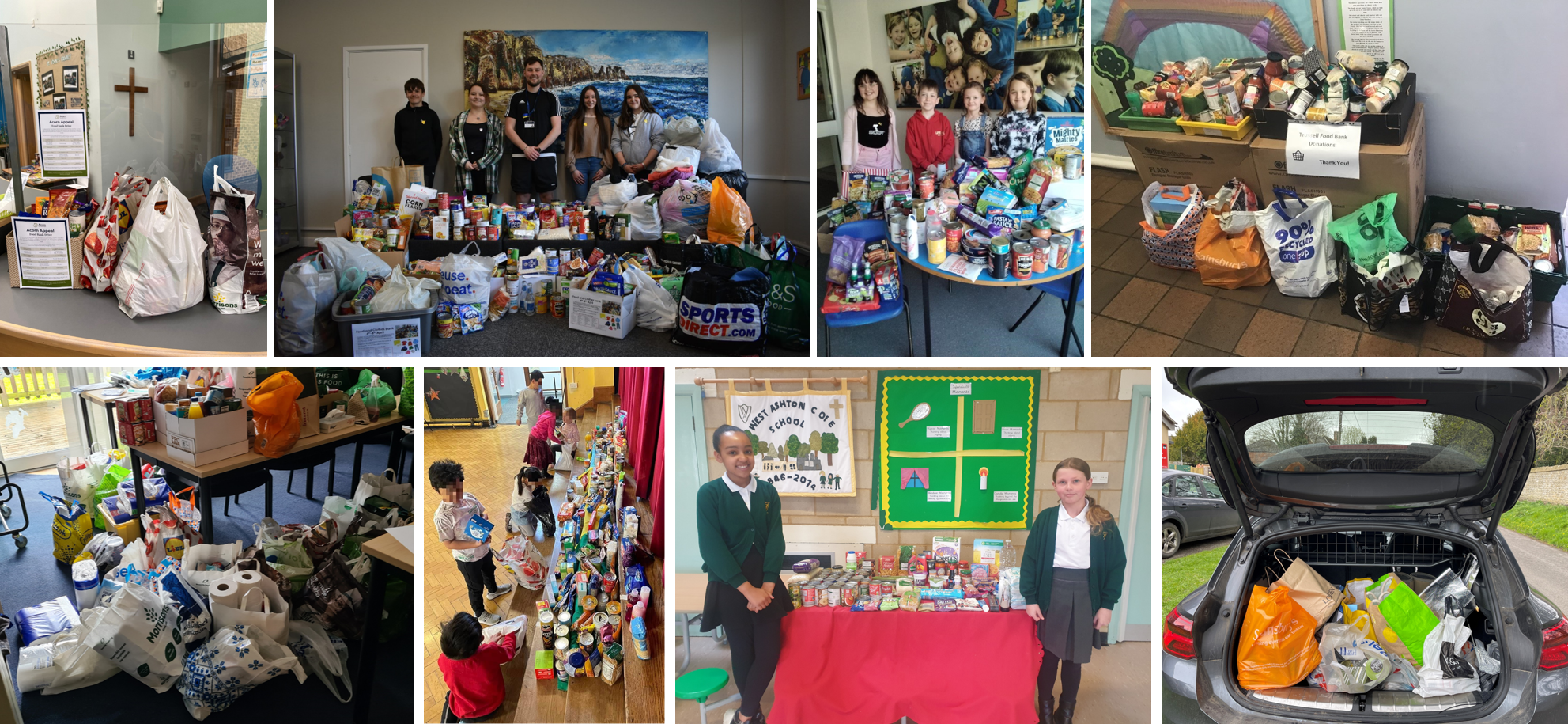 ---
Mr Ben McCarthy, Teacher at Clarendon Academy in Trowbridge, said that the school was, "Really excited to take part in the Acorn Appeal in the hope of making a real difference to our community. We know the Clarendon Academy staff, students and their parents care deeply for our town, as shown by the volume of donations we've received, and hope that our collection will help those in need."
Mrs Louise Kilminster, Headteacher at New Close Primary School, commented that, "We were delighted by the contributions made from all those in the New Close Primary School community. Pupils were encouraged to donate an item for the foodbank and wear non-school uniform for the day. Many pupils donated much more showing community spirit for this cause."
Mia, Sam, Izzie and Matilda, Heytesbury Church of England Primary School's School Council members, were happy and proud, that their school had made a donation to the appeal, and said that, "They were very grateful and truly amazed at the amount of items donated. We would like to say a BIG thank you to everyone who gave what they could."
The donations were dropped off to the food banks, in the last week of term, by members of Acorn Education Trust's Senior Executive Team and the Acorn Collaborative Services Site Team.
Acorn Education Trust would like to say a massive thank you to all the pupils, their families and members of staff for their very generous support of the Acorn Appeal Food Bank Drive.