Heytesbury Hedgehogs Rated 'Good' by Ofsted
Back

March 8th 2022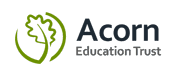 A massive congratulations to Heytesbury Hedgehogs on their recent 'Good' Ofsted inspection which took place in February.
Throughout the report, avaliable here, the inspector praised the staff for being positive role models to the children and their dedication to making sure that every child felt heard and valued.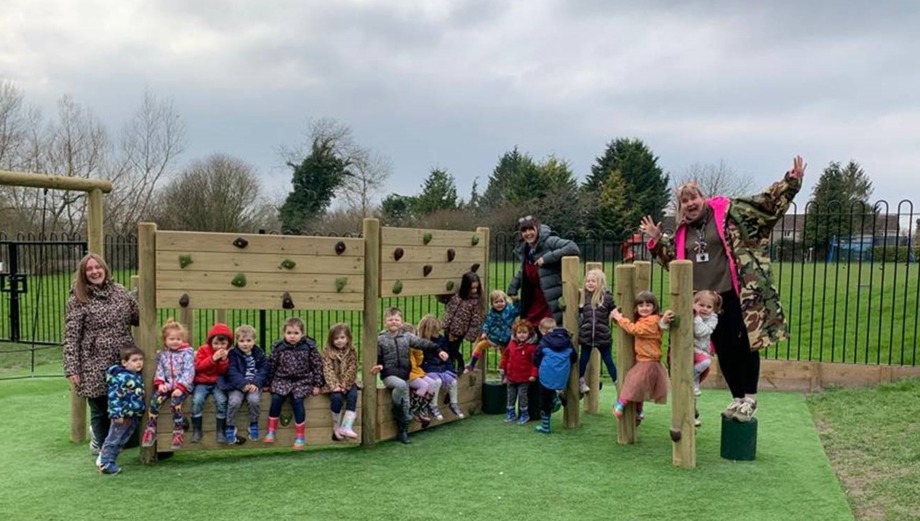 The inspection found that children are 'happy, confident and enjoy the time they spend' at Heytesbury Hedgehogs. It goes on to commend the staff for having high expectations and setting clear boundaries for children, helping them to become well-behaved independent learners, and confident communicators. Parents were also highly complementary about Heytesbury Hedgehogs, commenting that they 'appreciate staff's support and advice about how to extend their children's learning at home'.
While the report acknowledges that some activities could be simplified or shortened for younger children, to ensure a deeper level of understanding, overall the inspector found that the curriculum is rich, broad and considers each child's individual needs. Staff are able to confidently monitor and adapt resources and procedures to ensure that every child, including those with special educational needs and/ or disabilities, are supported and are able to develop physically and emotionally.
Annette Pulvertaft, Manager of Heytesbury Hedgehogs, commented that "as a team we were well prepared, with a really good understanding of the new Early Years Foundation Stage framework. We are pleased that this came across to the inspector, along with our enthusiasm and passion for the role that we play in our Hedgehogs children's lives".
We'd like to say a huge thank you to the whole Heytesbury Hedgehogs team for their amazing work leading up to this report.
Some comments taken directly from the Ofsted report are below:
Children keep on trying during activities and are proud of their achievements
Staff consider children's starting points, current interests and what they know they can do. This enables them to plan a rich curriculum to support children in what they need to learn next
Staff have made adaptations to resources and procedures to keep children safe during the COVID-19 pandemic and explain these to children.
Staff are kind, caring and respond well to children's individual needs. Staff get to know children well from the outset. This helps the children settle well and become familiar with the environment
The manager and staff recognise their individual responsibility to keep children safe and what would constitute a safeguarding concern
Click here to read the full Heytesbury Hedgehogs Ofsted report