World Book Day 2022 at St John's C of E Primary School
Back

News
/
St John's C of E Primary Schoo...
March 7th 2022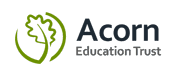 On Thursday 3rd March, St John's Church of England Primary School celebrated World Book Day with some amazing class activities
Bond Class
Bond Class' whole day was based around The Gingerbread Man.
In Maths, the Reception children ordered gingerbread men to 10 and the Year One children used the greater than, less than, equal to symbols to complete the number sentence. The class also measured themselves using gingerbread men.

In English Bond Class listened to the story of the Gingerbread man and then the Year One children wrote their own version while the Reception children wrote a caption.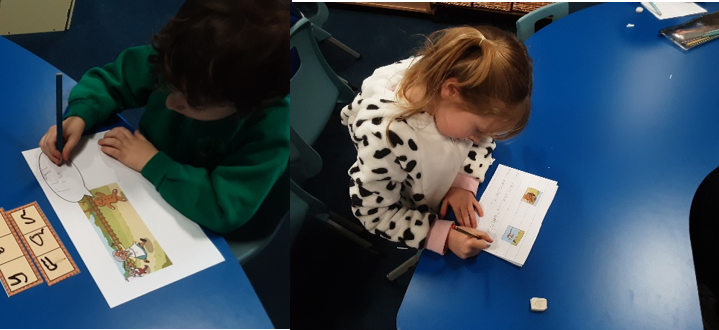 Finally, in DT, Bond Class made a slider with the characters from The Gingerbread Man and also had a fabulous time weighing ingredients and making gingerbread men to take home.

---
Potter Class
After reading an extract from the book, 'The Wizard in my Shed: The Misadventures of Merdyn the Wild', Potter Class wrote about how to hide a wizard should one pop up at home one day! Bubbles the guinea pig from the book, also went missing and Potter Class had to follow clues to track him down!

---
Butterworth Class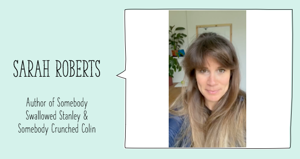 Butterworth Class had two books by the author Sarah Roberts, Somebody Swallowed Stanley and Somebody Crunched Collin.
They created our very own book titles in the style of Sarah's books and shared them with the rest of the class. The class also linked their DT to their books by designing, creating and testing prototype ocean grabbers in groups.
Butterworth Class were extremely lucky to have a very special message from Sarah Roberts herself, with some very surprised faces in the class when she said "Hello Butterworth!"

---
Dahl Class
Dahl Class linked their book, The Twits by Roald Dahl, with their DT and used pivots, levers and linkages to make moving pictures of different parts of the story.
They also all made prototypes using different combinations of fixed pivots, loose pivots, levers and linkages, before moving on to chose which types of pivots, linkages and levers they wanted to use in their final product.

---
In the evening the pupils of St John's Church of England Primary School all returned for bedtime stories, with hot chocolate and a biscuit, with some of the stories read by parents too!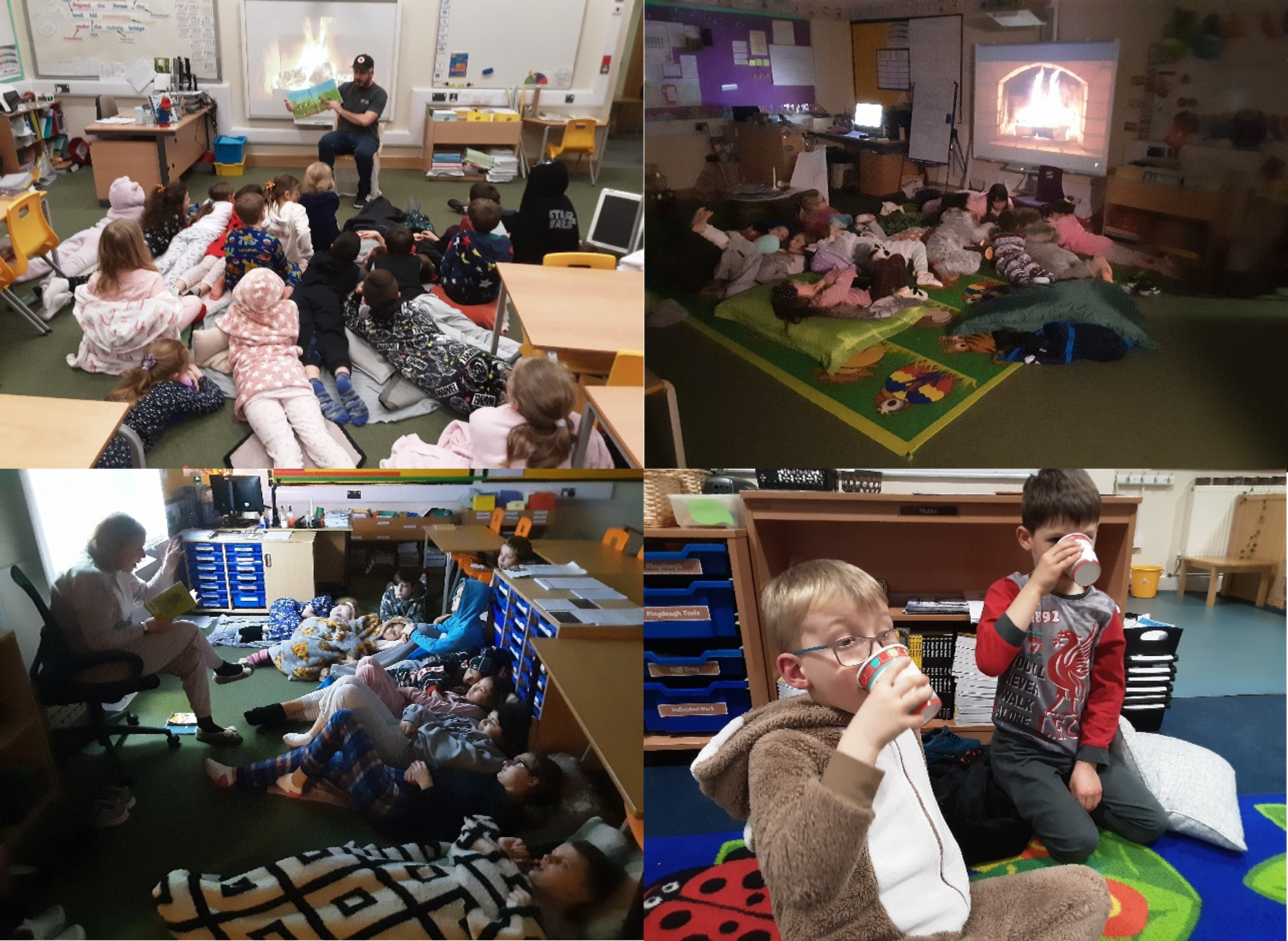 ---
Click here to see what the other Acorn Education Trust schools did to celebrate World Book Day