World Book Day 2022 at Acorn Education Trust
Back

March 7th 2022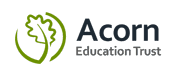 Pupils and teachers joined together in schools across Acorn Education Trust on World Book Day to celebrate books and share stories.
World Book Day is marked in over 100 countries around the globe. The aim behind it is to promote reading for pleasure: this is the single biggest indicator of a child's future success. The day was designed by UNESCO as a world-wide celebration, and aims to promote reading in particular to children from disadvantaged backgrounds developing a life long love of reading and the improved life chances this brings. The £1 vouchers and special books published for the occasion ensure that all pupils have the chance to own their own book.
The theme for this 25th year of World Book Day was 'Share a Story', and Acorn Education Trust Schools embraced this in events and activities during the week and on World Book Day itself. Thanks to all teachers and parents for ensuring it was a day to remember!
See below for some of the amazing range of celebrations that happened in Acorn schools:
At New Close Primary School, pupils and teachers enjoyed a day of 'Cosy Reading' – wearing pyjamas or leisurewear and taking part in a number of activities including designing books covers and decorating book marks. Children from Year 5 and 6 in Fox class visited the Nursery and Reception children to share stories with them.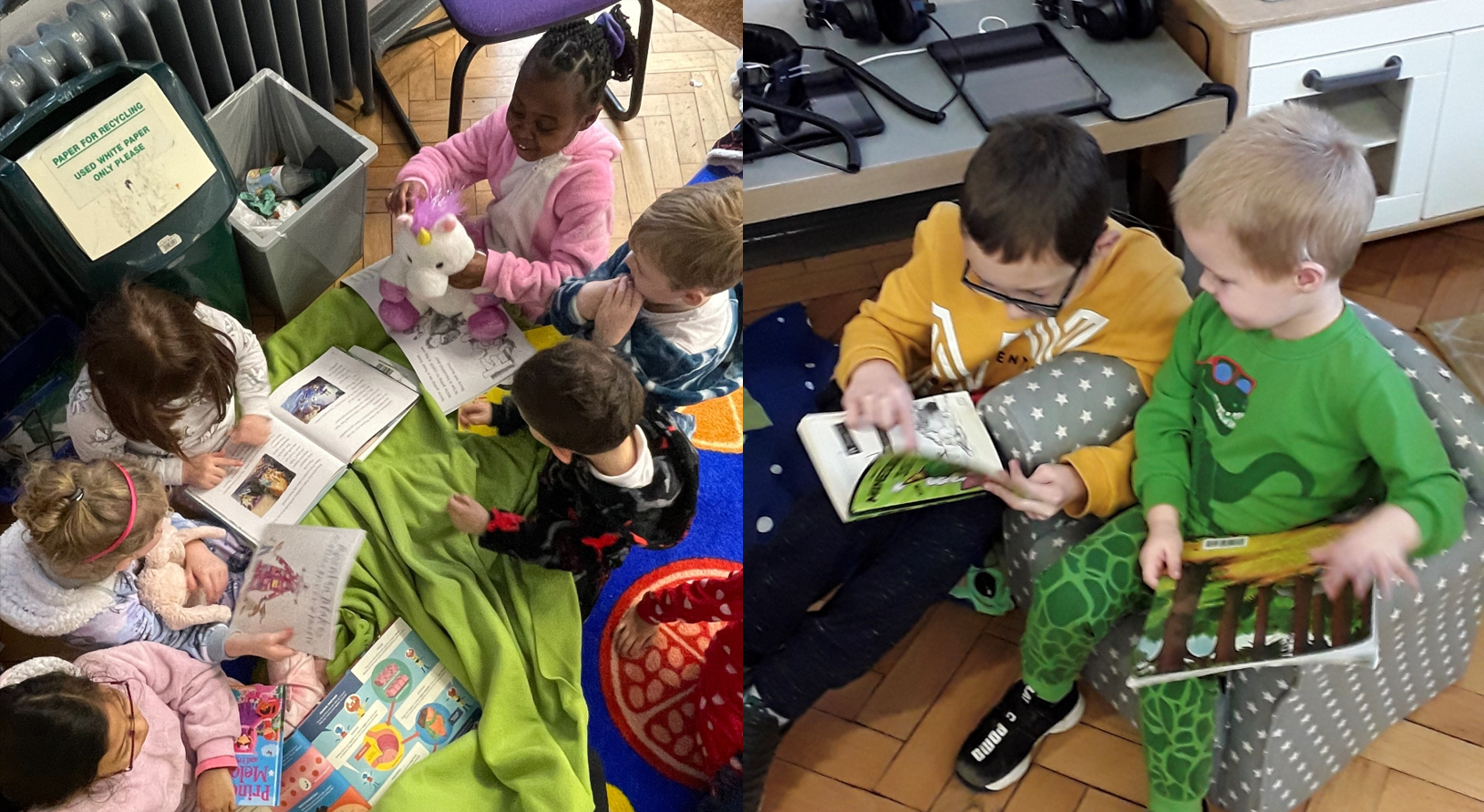 ---
At Great Wishford Church of England (VA) Primary School, pupils dressed up as a book character, and were involved in a Costume Parade as a whole school, sharing their favourite characters and books, before enjoying a performance of 'The Smartest Giant in Town', acted out by the teachers. They then finished the day with parents and children enjoying stories together.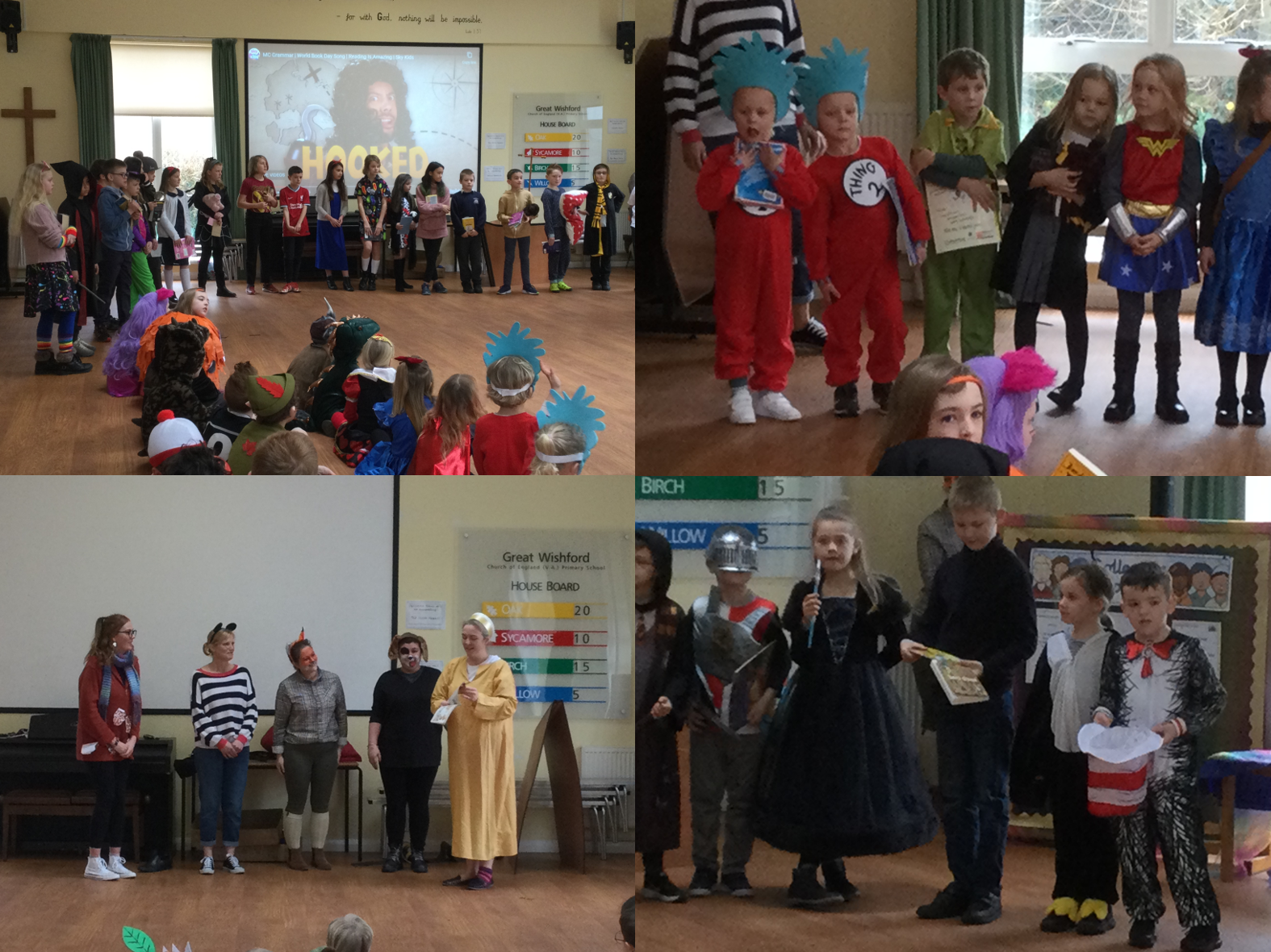 ---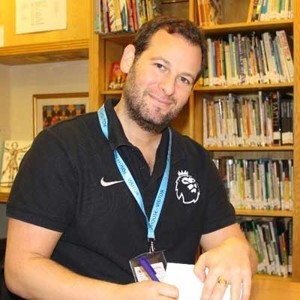 At Kingdown School, a whole week of events, including a 'Guess the Reader' quiz, classic book treasure hunt and the Library Cup Final, culminated in a virtual author visit by Dan Freeman, who answered year 7 questions about writing and football.
---
At The Avenue Primary School and Children's Centre, the children and staff came to school in their cosy, comfortable clothes, and pupils enjoyed many activities including: sharing their favourite authors, going on a reading scavenger hunt in the library, designing book covers, making book marks, participating in virtual author and illustrator workshops and having a wonderful time making dens to snuggle in and enjoy their favourite books together.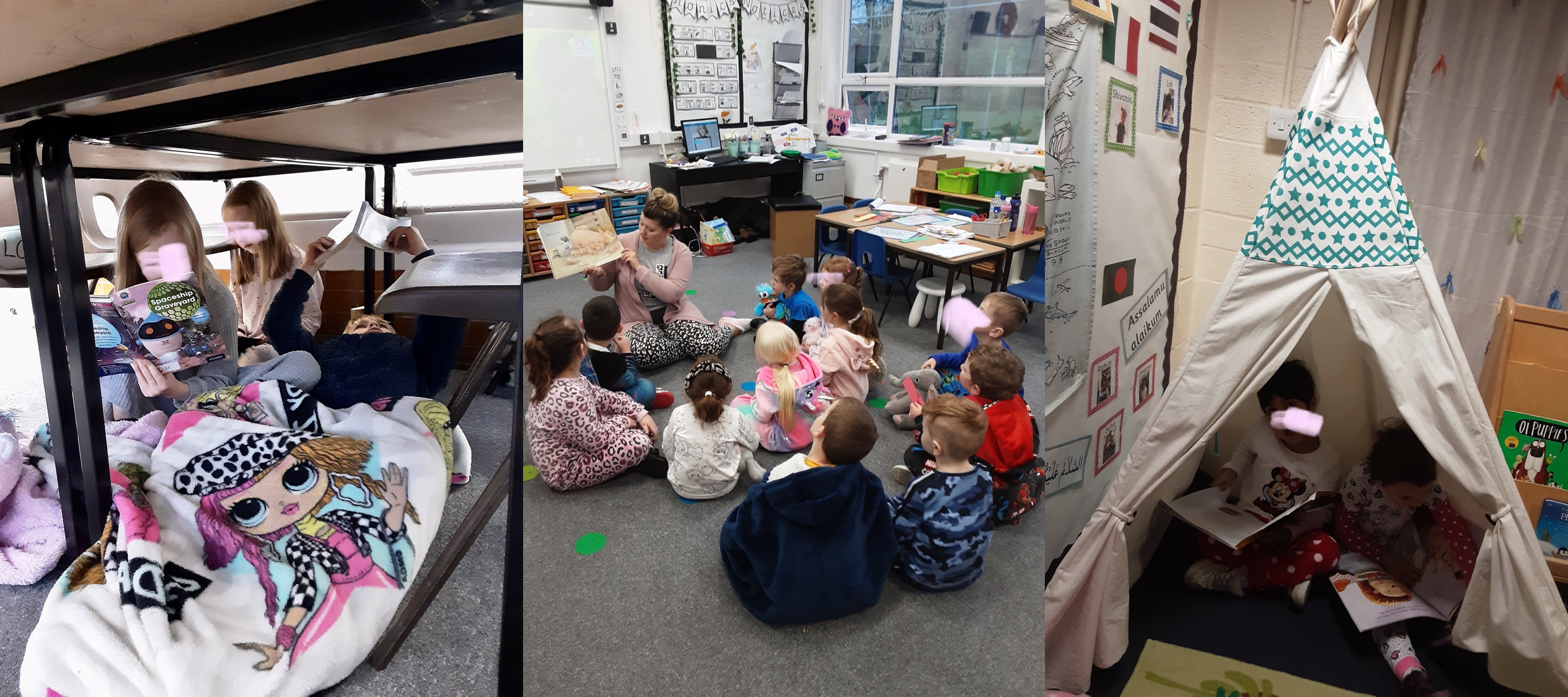 ---
At Rowde Church of England Primary Academy, pupils and teachers dressed as a character, and shared a book as a school: 'Rain before Rainbows', before enjoying a special assembly, a pre-loved books sale, as well as creative activities based on books.
---
Throughout the day, St John's Church of England Primary School pupils engaged with theie class books, including Roald Dahl's The Twits and The Gingerbread Man. Their class books inspired activities in English, DT and Maths.
Click here to see more about St John's Church of England Primary School's World Book Day Activities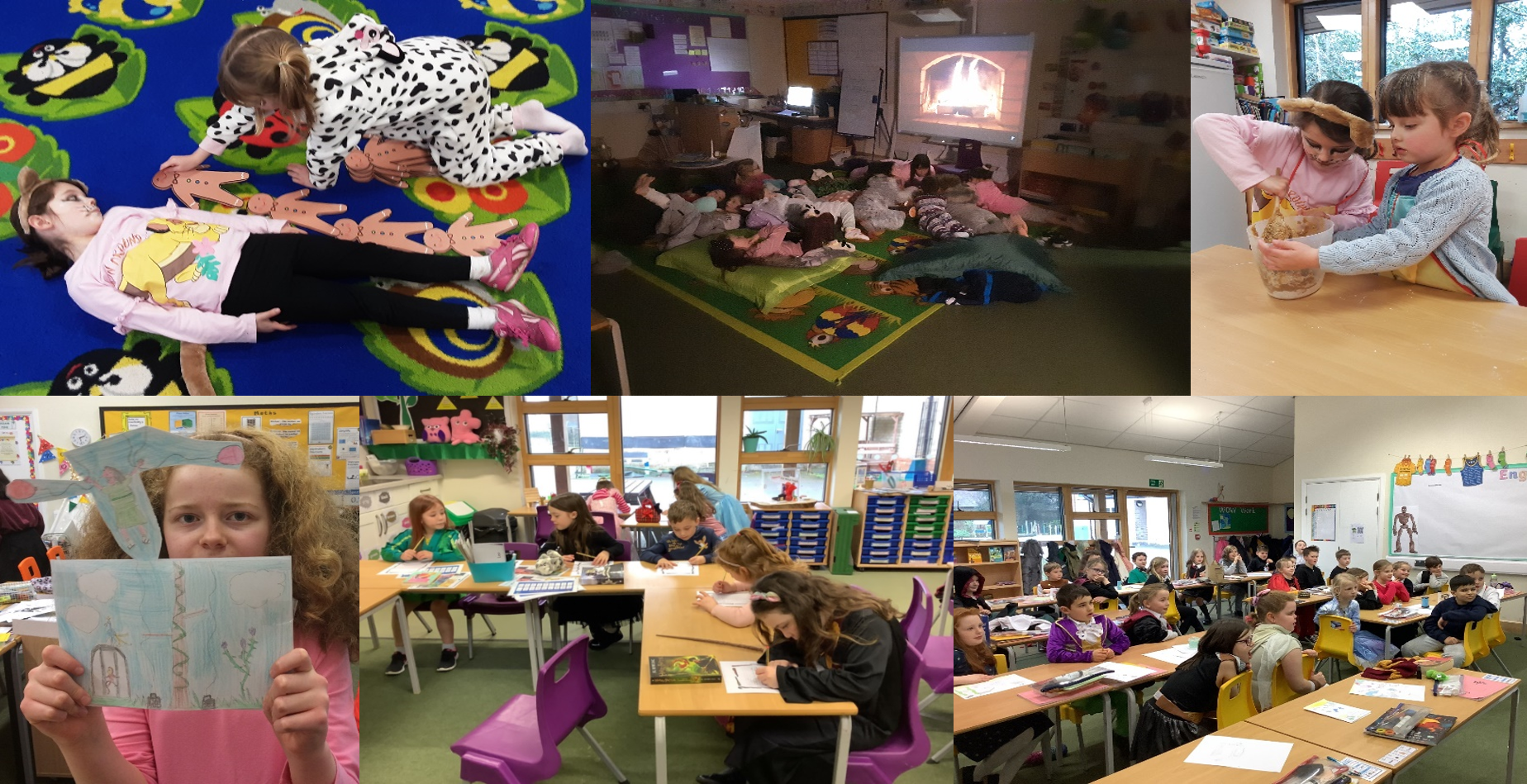 ---
Finally, two of our wonderful heads Miss Hannah Elson, Heytesbury Church of England Primary School and Ms Donna McInnes, St John's Church of England Primary School, had a meeting on World Book Day in their incredible costumes!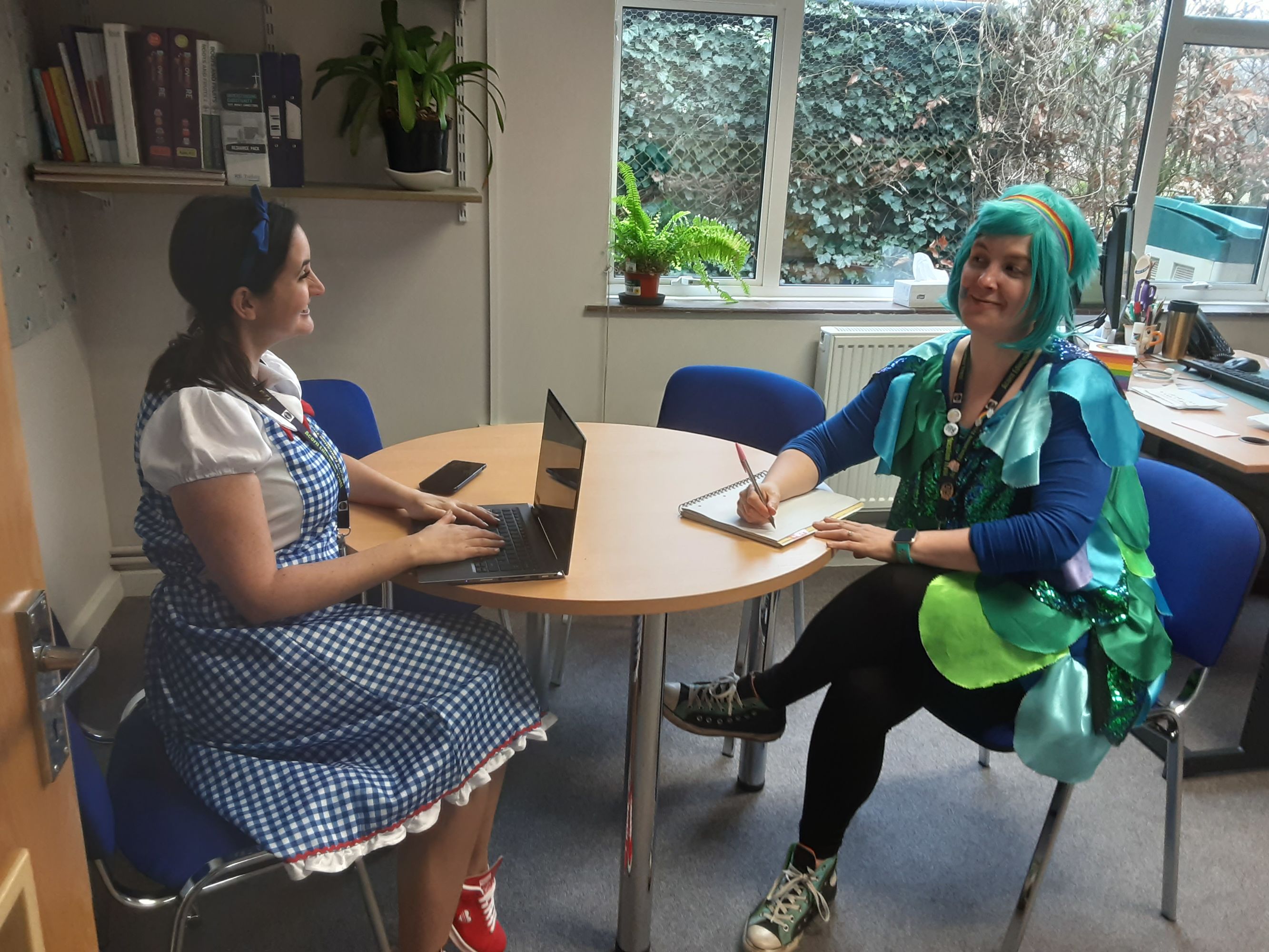 Acorn Education Trust would like to say a massive thank you to everyone who took part in celebrating World Book Day!