Karen Bannister is the Primary Operations Manager for Acorn Education Trust. She works across the Trust's primary schools to support policy and procedure implementation and general school administration.
Karen has extensive experience, in both the business and finance sectors. She has worked as a Project Officer, Product Developer and Marketing Director which provide her with a breadth of knowledge on operations and project management. Following a career break to bring up her children, Karen began volunteering in the office at her children's school. From there she retrained and enjoyed working in some of our local primary schools, before being promoted to School Business Manager. She focused her professional development on strategic school leadership, and achieved the professional DSBM qualification.
Since joining Acorn Education Trust, Karen has supported the primary schools in standardising their operational and administrative systems, as well as support them achieve efficiencies in their working practices. This assistance has helped remove strains on teaching staff, allowing the schools to run more efficiently and for teaching staff to focus on their students.
Karen is a key member of the Acorn Education Trust team, providing consistent and reliable support to staff and proactively adapting to new challenges as they arise.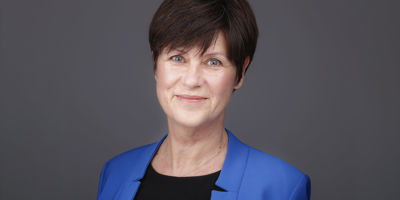 Primary Operations Manager
Senior Executive Team