Sue Fulbrook is Head of SEND across Acorn Education Trust and works closely with all SENDCos to ensure effective SEND provision. She coordinates the system for behavioural support across the Trust and works collaboratively with schools to find the appropriate support for each individual child.
Inspired by her mum, who was a Teaching Assistant within a special school, Sue's teaching career began in 2000 as a teacher of MFL. Initially Sue's natural affinity with pastoral care led her to becoming a Head of House, allowing her to take an active leadership role within the school. However, when she undertook Post Graduate Certificates in dyslexia and autism her passion for SEND was ignited and Sue became SENDCo at Kingdown School and qualified with the NA SENDCo award.
Since joining Acorn Education Trust as SENDCo Director, for both primary and secondary schools, Sue provides support on EHCP and My Support plans, advice on complex issues and delivers training to both SENDCos and Teaching Assistants. Sue is working to develop SEND provision and proactively drives the SEND agenda across all schools to make sure that there is real progress on a daily basis.
Sue wants to ensure that children and young people with SEND have a positive experience of school within Acorn Education Trust and leave prepared for the next steps.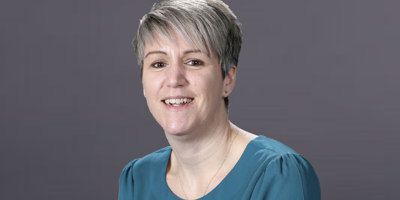 Head of SEND
Senior Executive Team