Stuart Porter is Executive Head of one of Acorn Education Trust's primary schools Hubs. He works collaboratively with primary Headteachers to support, guide and challenge them to deliver high quality education.
Since entering the teaching profession Stuart has never looked back. His own experience at school prepared Stuart for the challenges and fulfilment that come with teaching and shaped his own approach in the classroom. After qualifying as a Teacher of Business Studies, Stuart grew from strength to strength, becoming Faculty Lead, Head of Sixth Form and Deputy Head within secondary schools, giving him extensive leadership experience.
In addition to overseeing his Hub primary schools, and helping them implement positive changes directly within the schools. This holistic approach to primary development allows Stuart to monitor each school's progress as they grow to the best of their potential.
Stuart's varied teaching career has given him a unique perspective on teaching and leadership. By bringing this to the schools he oversees Stuart is able to create in depth development plans and assist their successful implementation.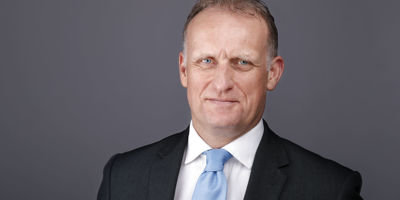 Head of Primary Education
Senior Executive Team