Jo Ronxin is Head of Communication and School Support for Acorn Education Trust. She coordinates school support, in terms of continued professional development, attendance, safeguarding and GDPR.
Jo began her career teaching Science and Mathematics within Wiltshire. Over the past twenty years she has worked across a broad range of schools, first in her capacity as a teacher and pastoral leader, before becoming Deputy Headteacher at Kingdown School and subsequently a Headteacher within an Acorn Education Trust primary school. These roles helped shape Jo's understanding of school improvement and gave her a wealth of leadership experience.
In her role as Safeguarding Lead, Jo leads the Trust's safeguarding strategy and reviews processes to provide assurance of compliance in accordance with legislation, whilst ensuring further development of good practice within our schools.
Jo manages the training budget and ensures that all training is linked to the schools improvement plans and their priorities for the academic year. In addition to this, Jo also leads the Trust's link to the Swindon and Wiltshire Teaching School Hub as a delivery partner for the Early Career Framework.
As an educator and leader, Jo is passionate that every child should have access to the very best quality education and a breadth of extracurricular activities. She believes that this ensures development of the whole child, allowing them to grow up to lead happy, successful lives and contribute positively to society.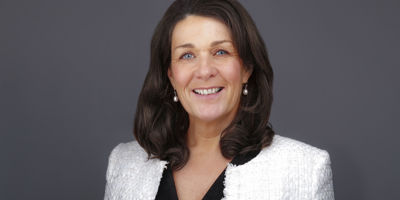 Head of Communication and School Support
Senior Executive Team