Max Burr is Primary Executive Head at Acorn Education Trust. On a day to day basis he provides support to primary schools, ensuring that their teachers and staff are fully equipped to deliver the best outcomes for students.
Having had a poor experience with education during his own time at School, Max came into teaching with a passion for education, as a transformative experience for every child. Starting his educational career as a History teacher in East Oxford, Max has also worked in middle and primary Schools across Wiltshire. He has previously held three primary Headships, at schools which have ranged in size and location, giving him an extensive understanding of how different schools operate.
As Executive Head, Max oversees one of the Trust's primary schools Hubs. He works directly alongside Headteachers to help enhance teaching quality and is constantly looking for new ways to support and empower teachers so they can deliver to the best of their abilities. Across the Trust, Max works alongside Headteachers to proactively seeks out new ways to improve and assist in delivering a high quality, all through curriculum.
Max is advocate for Acorn Education Trust's underlying values, and, believes that by supporting every adult working in school, together they can make a massive difference to children's lives.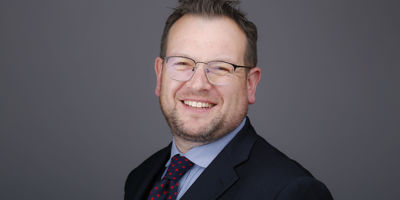 Head of External Relations and Governance
Senior Executive Team