James Evans is Head of School Services for Acorn Education Trust. He is supported by a team of site managers and technicians, and, together they work across all trust schools to maintain and improve their facilities, ensure best practice and oversee health and safety.
After being inspired by his own PE teacher while at school, and, seeing first-hand how sport can transform lives, James' teaching career began in Reading and Kingston Upon Thames. After joining Kingdown School in 2000, James held positions of Head of PE, Director of Sport and Head of Sixth Form before joining Acorn Education Trust.
In 2017 James took on the Headship of one of the trust primary schools and subsequently became an Executive Head, overseeing a number of schools within the trust. In his current capacity as Head of School Services, James in central in coordinating the site teams across to deliver operational catering, cleaning, school building projects, health and safety, due diligence across all trust schools, and, PE and Sport within primary schools.
To this day, James is passionate about sport and the importance of sport in young peoples' lives. He's brought the values of sportsmanship to every team he's managed, boosting collaboration and creating a sense of unity across the schools.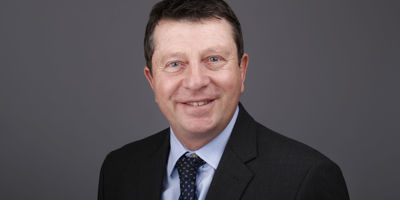 Head of School Services
Senior Executive Team